Our Full Line of Products Helps Protect You, Your Family and Pets Year Round.
Our Product Line Includes, but is not limited to;
BedBugMace®, InsectMace®, CarMace®, BoatMace®, HouseMace®, HotelMace@, BugMace®, MosquitoMace®, FlyMace®, AlgaeMace®, GardenMace®, YardMace®, CritterMace®, StallMace®, PetMace® & OdorMace®
See Our Featured Products Below –
YARDMACE – Powerful Yard Mace helps Protect Your Property From Nuisance Insects. Long Lasting and a Pleasant Aroma.
YardMace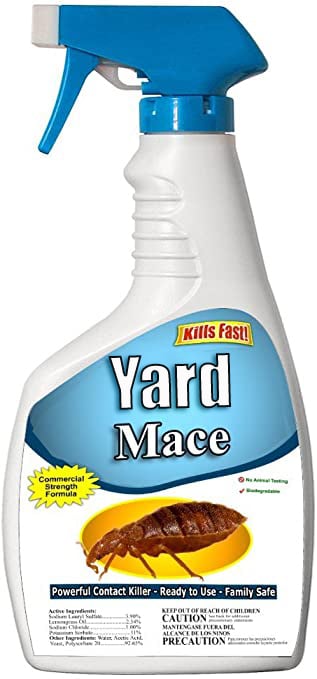 GARDENMACE – Powerful Garden protection eliminates crop damaging pests on contact. Long lasting and 100% natural.
GardenMace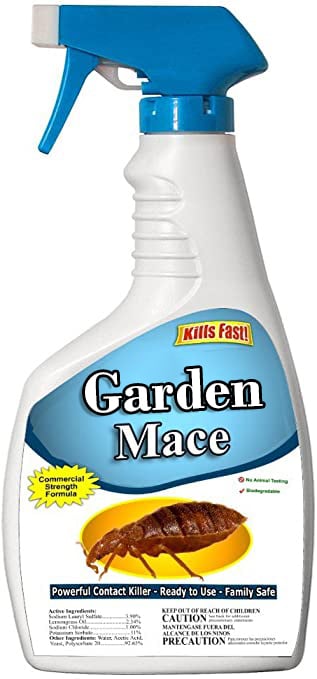 HOUSEMACE – Strong and Lasting repellent eliminates insects from your home and keeps them out. Safe around people, pets, furniture and flooring.
GardenMace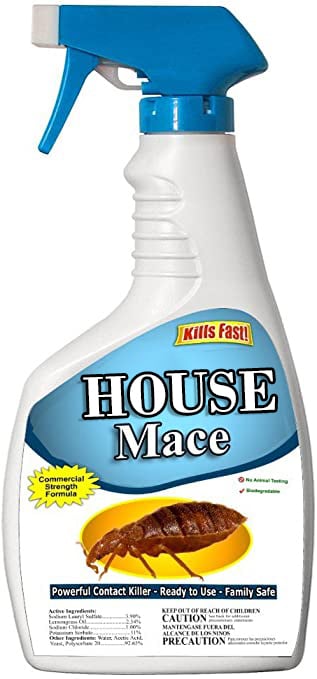 PETMACE – Protects Dogs & Cats from pesky common insects. Safe, non-staining solution with a pleasant fragrance. Two separate formulas are 'pet specific' for dogs and cats. Please specify which you will be treating when ordering.
GardenMace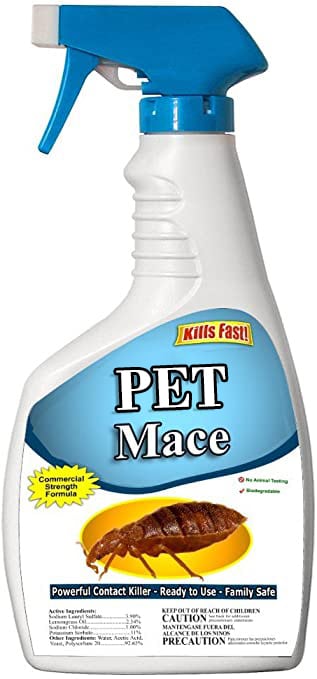 STALLMACE – Equine Insect Troubles NO MORE! StallMace eliminates and repels insects and protects your cherished livestock and horses from annoying insects. Spray around stall areas and mist on livestock and horses for superior protection. Smells great for humans but insects head for the hills!
GardenMace